A personal injury claim results when someone is injured due to the negligence or wrongful act of another.  In such case, the injured party may seek compensation from the person or company whose negligence or wrongful act caused the injury.



Filing a personal injury claim is necessary for injured parties to be fairly compensated.

Examples of situations in which injured people seek compensation include car accidents, motorcycle accidents, injuries from defective products, or injuries received on the premises of a business (such as slipping and falling in a spill that has not been cleaned up promptly). Here is what you should know if you're injured because of someone else's negligence or wrongful acts.

First Things First: Seek Medical Attention

Your first priority after being injured should be to seek medical attention. If there are witnesses to the incident, you should be sure to obtain their contact information. If you are able to photograph the scene, do so.  The more thoroughly you document the situation, the better. After car accidents, for example, some injuries are not apparent immediately.

If you are hospitalized or have medical bills due to the injury, expect an immediate phone call from the negligent party's insurance company. However, it is generally not in your best interest to agree to any settlement proposed by the insurance company soon after the accident.  Insurance companies are in business to make money, and the less they pay out on claims, the better it is for them. Contact an experienced personal injury lawyer instead.

Your Attorney Will Review Your Case

Many personal injury attorneys will review your case for free, so there's no reason not to call if you've been injured. He or she will review police reports, medical reports, and other documentation (such as photos or video that a bystander may have obtained, or security camera footage).  If the negligent party's insurance company has made you a settlement offer, your lawyer will review the terms of that offer and let you know whether it is sufficient for the injuries you have suffered. In most cases, you may be entitled to more compensation than the insurer has offered.

Your Attorney Will Negotiate On Your Behalf
If you have not been offered a fair settlement, your attorney will negotiate with the insurance company on your behalf for the greatest possible settlement.  If no agreement can be reached, you may be required to file a personal injury lawsuit.  If a lawsuit is necessary, it is critical to have an experienced trial lawyer by your side, with a track record of success litigating cases in the courtroom.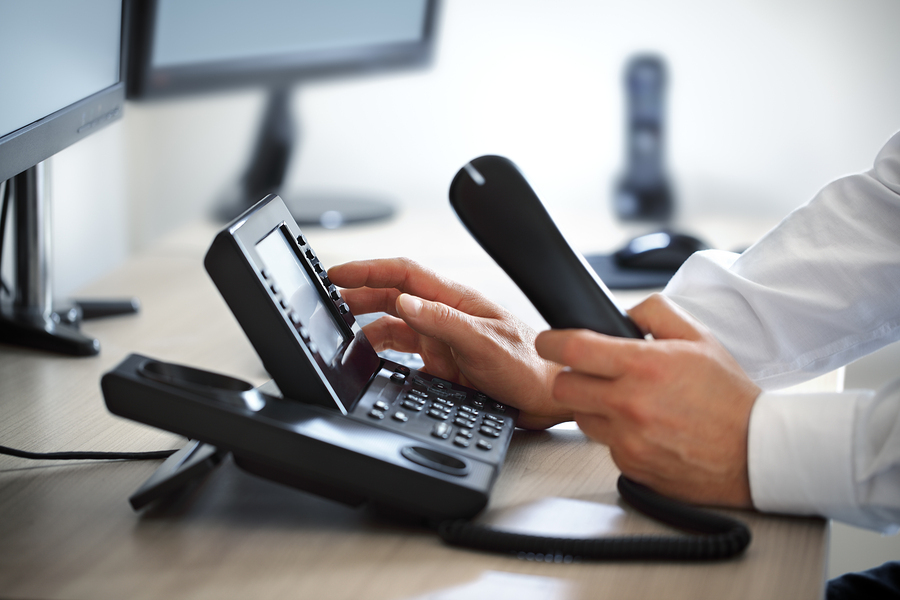 Experienced personal injury lawyers know how to negotiate with insurers on your behalf.

Will There Definitely Be a Trial?

Many lawsuits are resolved before they go to trial.  However, while settling before trial is fairly common, it's essential that you choose a personal injury lawyer who has experience going to trial, and is capable of WINNING your case for you, if necessary.  Insurers pay attention when they know they're negotiating with someone who isn't afraid of going to trial.

The Right Attorney Is the Key to Effectively Resolving Your Case

We have the experience and expertise necessary to help you achieve the outcome you deserve. If you would like to know more, please call or email us anytime.